8 Day Poland Signature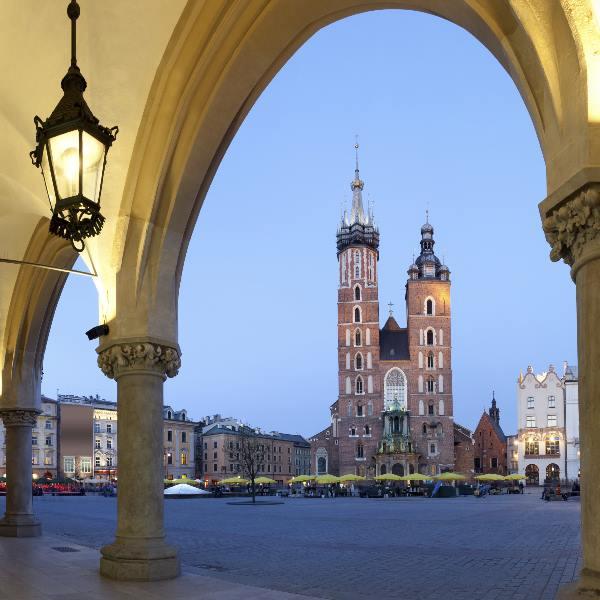 8 Day Poland Signature
Revel in the finest accommodation in the ancient and historic cities of Gdansk, Warsaw and Krakow.
Poland has a proud national heritage and during its golden age in the sixteenth century, it was the largest nation in Europe. Explore the country with your private guide, driver and vehicle. Begin your journey with the old city charm and facades of Gdansk, located on the coast of the Baltic Sea. With a private guide you'll uncover some of the prominent city
...
Kensington Tours – Experience The World, Your Way
Kensington Tours specializes in custom tours to over 90 countries worldwide. Our tailor-made journeys are carefully crafted to deliver a personalized adventure like no other. We build in extraordinary, enriching experiences and put the best private guides at your service. We do all this with award-winning attention to detail and unbeatable value for your travel dollar.
Expert Team with Deep Destina
...