9 Day Copper Canyon Discovery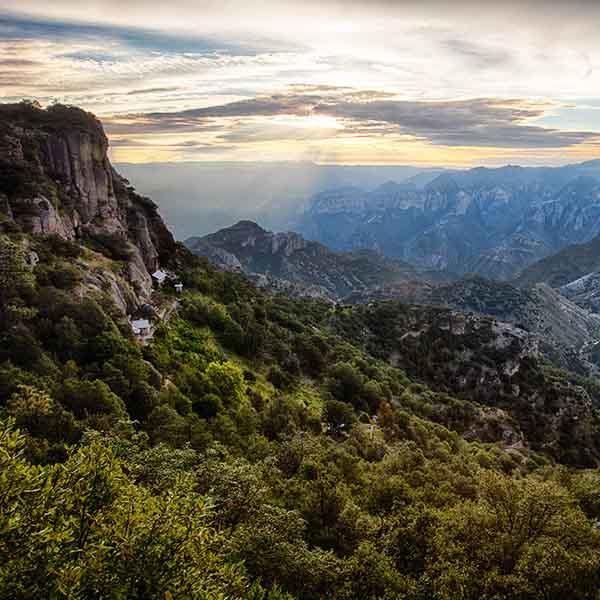 9 Day Copper Canyon Discovery
Explore Mexico's stunning Copper Canyon with a private guide, and enjoy hiking, switchback drives, a cable car ride across the canyon, rail rides through the Sierra Madre Mountains and more.
Grab your sense of adventure and set out from Mexico City on a private guided discovery of the expansive and rugged Copper Canyon. The true journey begins in El Fuerte, gateway to Copper Canyon where you'll board a scenic rail ride to Barrancas, leading you
...
Kensington Tours – Experience The World, Your Way
Kensington Tours specializes in custom tours to over 90 countries worldwide. Our tailor-made journeys are carefully crafted to deliver a personalized adventure like no other. We build in extraordinary, enriching experiences and put the best private guides at your service. We do all this with award-winning attention to detail and unbeatable value for your travel dollar.
Expert Team with Deep Destina
...
Day
Destination
1
Welcome To Mexico City
2
Mexico City To Los Mochis To El Fuerte
3
El Fuerte To Barrancas
4
Barrancas
5
Mexico To Barrancas To Batopilas
6
Batopilas
7
Batopilas To Creel
8
Creel To El Fuerte
9
El Fuerte